My club is now ready !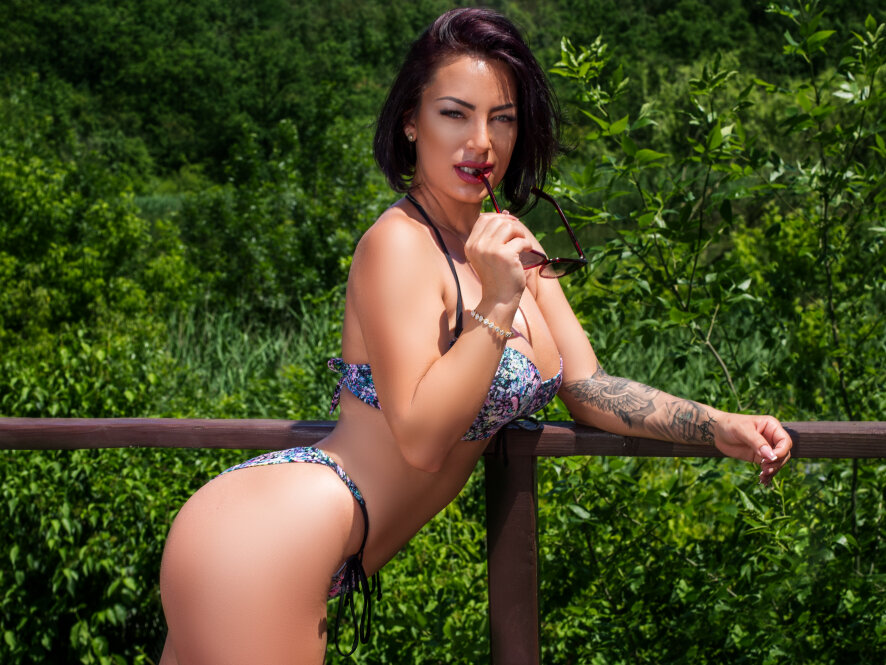 https://my.club/AnabellyA

IMPORTANT: even if sometimes I'm a wild and crazy woman..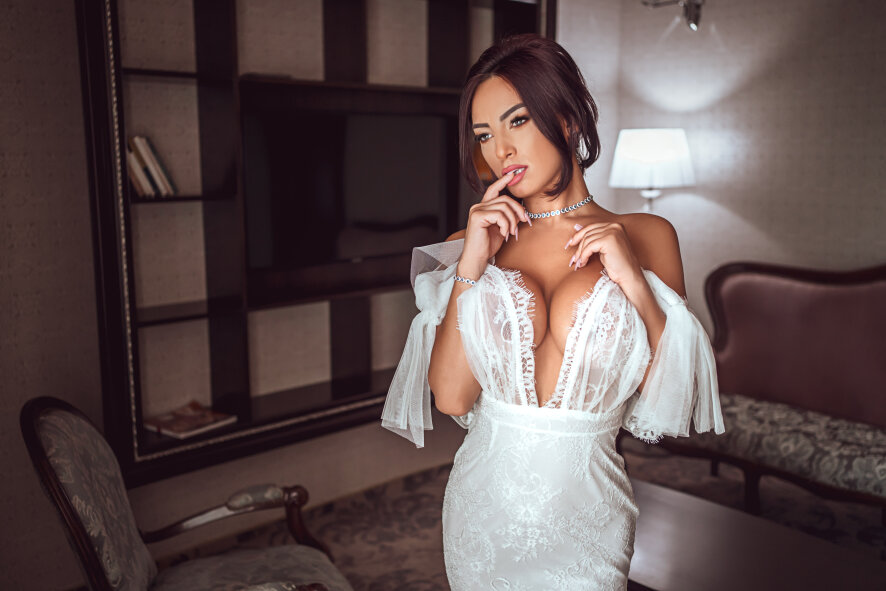 I do like mature men with life experience, those men that know how to treat a #lady and want to share with me moments of happiness and #pleasure!! There are a lot of #fantasies that come into my mind right now, so it's pretty hard to pick only one. I'm a open mind woman and I will always be curious to learn more about sexuality or let you help me discover something new in the realm of fantasies .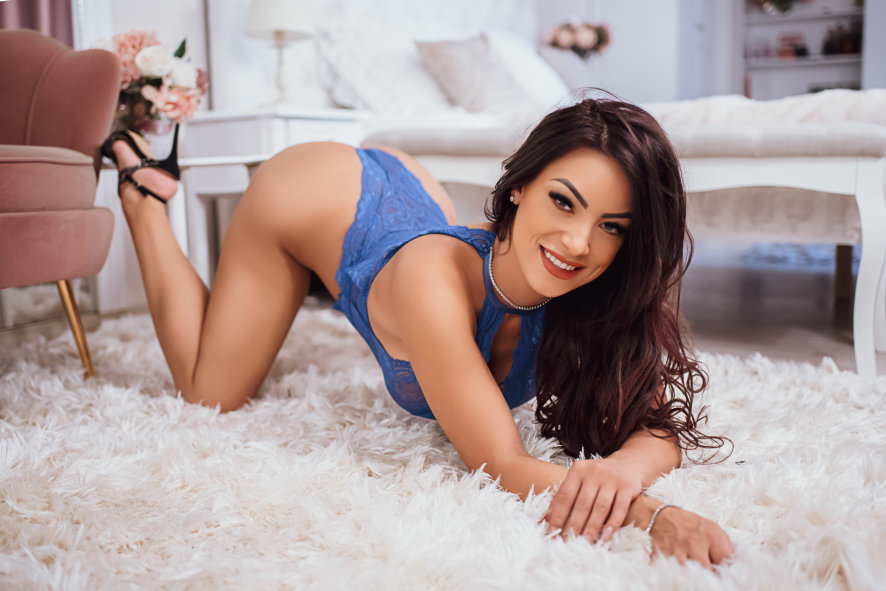 Life is short!! :)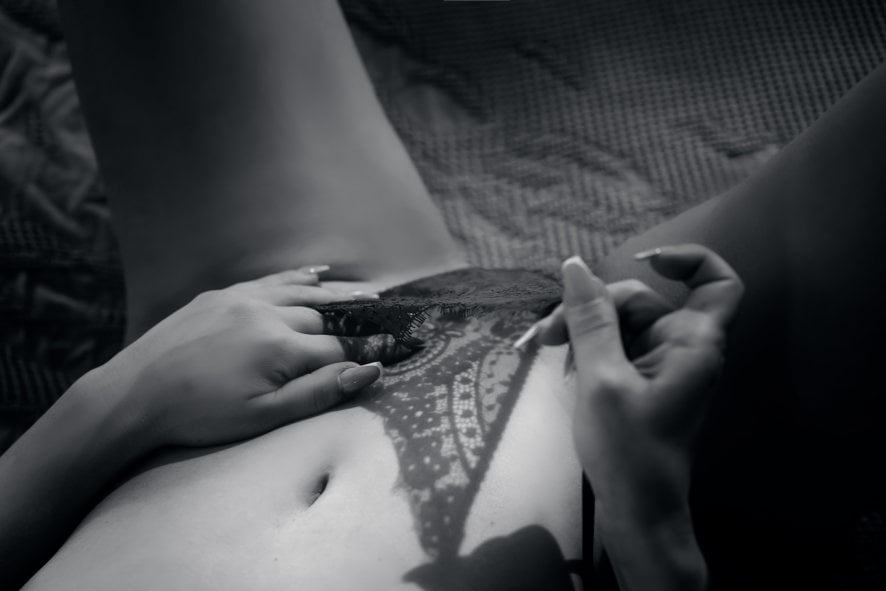 I'M 99% AN ANGEL BUT OHH THAT 1 %... find out for yourself !!
I need a big, hot, steaming cup of YOU everyday!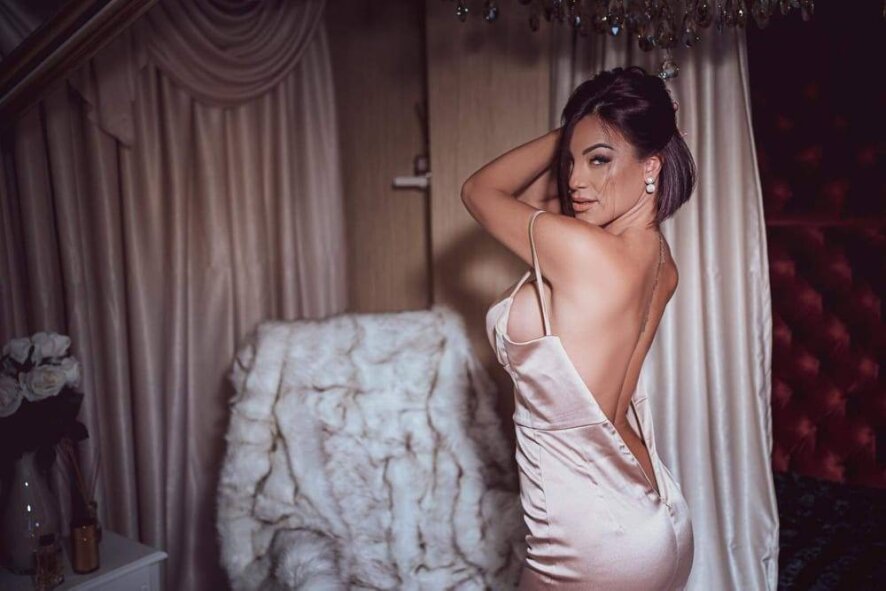 Ways to stay in touch while I'm off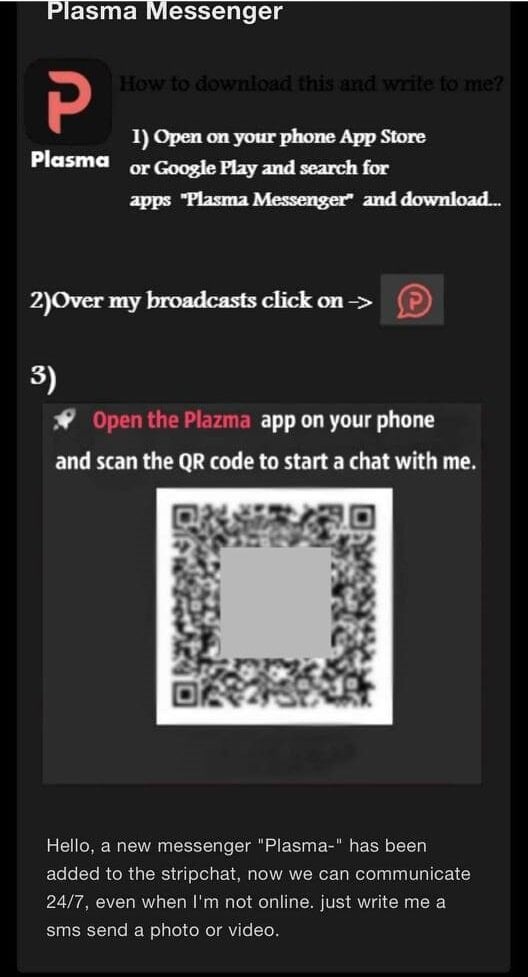 Plasma is a great way to keep us in touch when I'm not online. Just follow the steps and message me. Kisses
I've joined Twitter!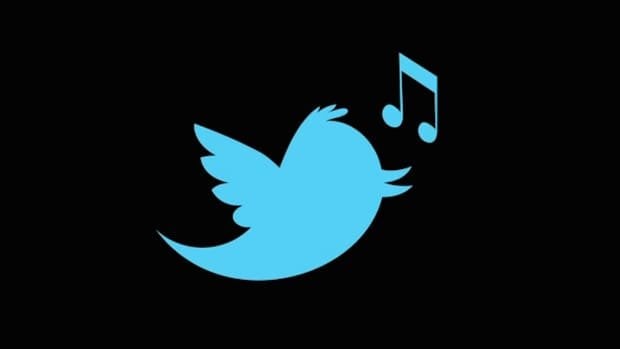 Do not forget to check the tip menu in order to get my twitter or spin the wheel to win it! xoxo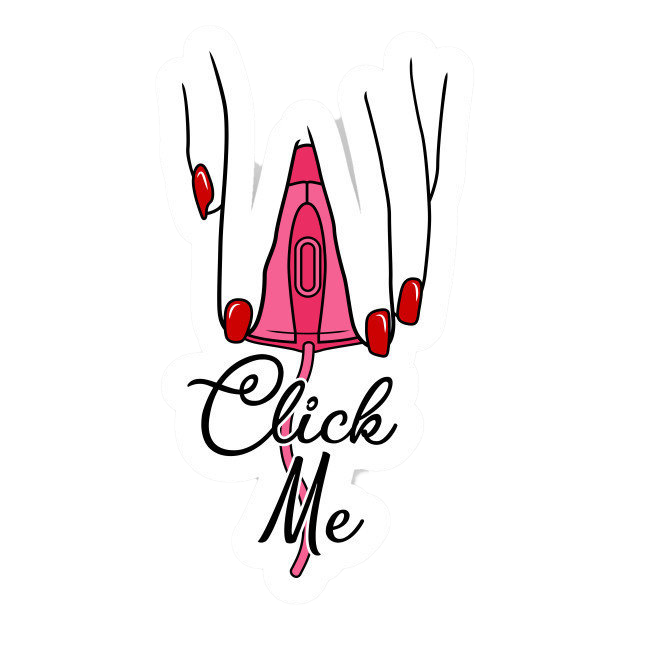 If you feel..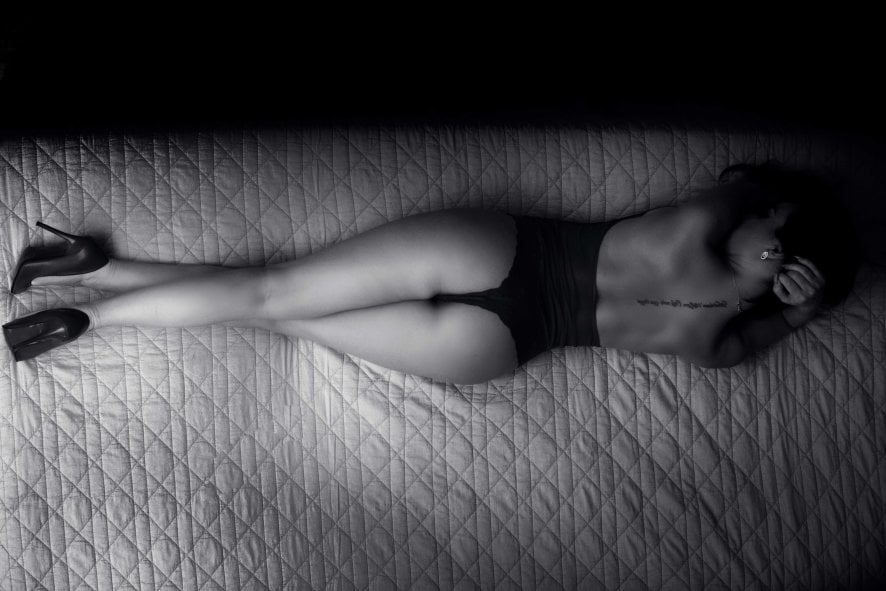 If you feel like you have the #pleasure to enjoy some of your #fantasies with me I am more than delightful to enjoy mines with you!
Other things you might like to know about me….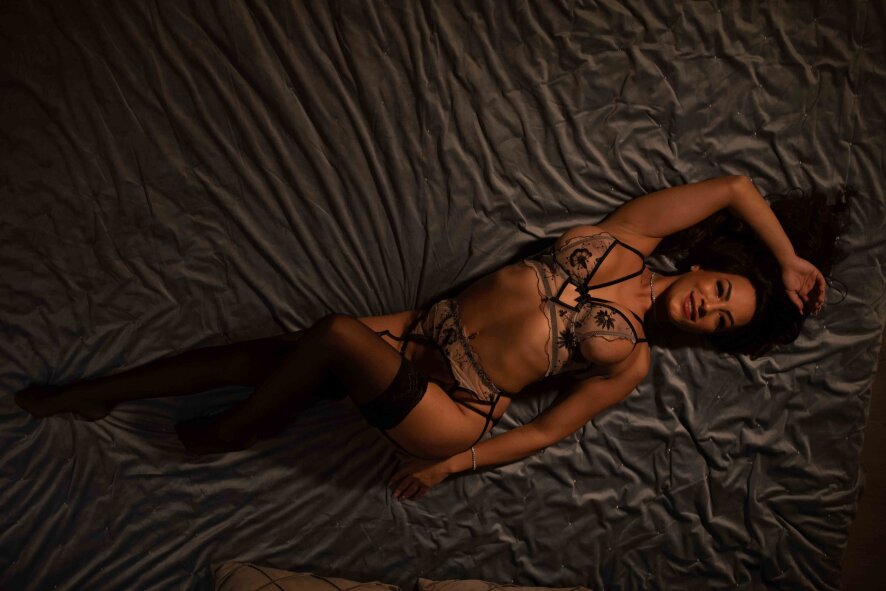 Even if I'm a complex woman I do like simple things like making you happy by simply putting a smile on your face when you had a tough day at the work. Knowing that I made your day better makes me happy. #Join me online !!!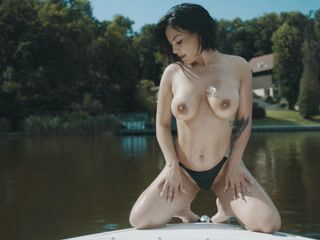 01:39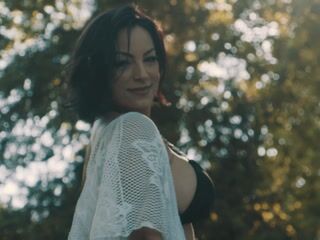 01:37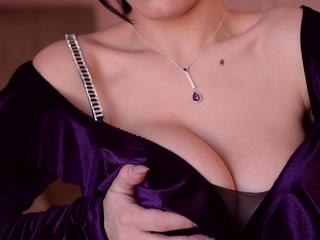 01:09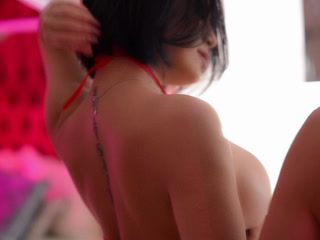 01:28