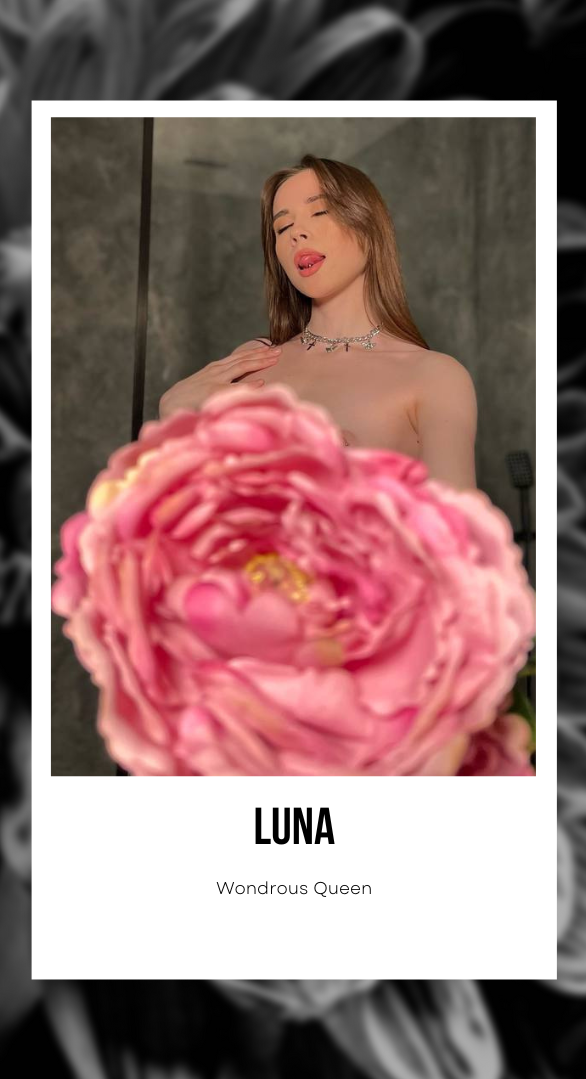 Hello, my dear. I'm Luna and I'm 22 y.o. I like have some fun, safari, yachting and skiing. I will make you love me, your mistress.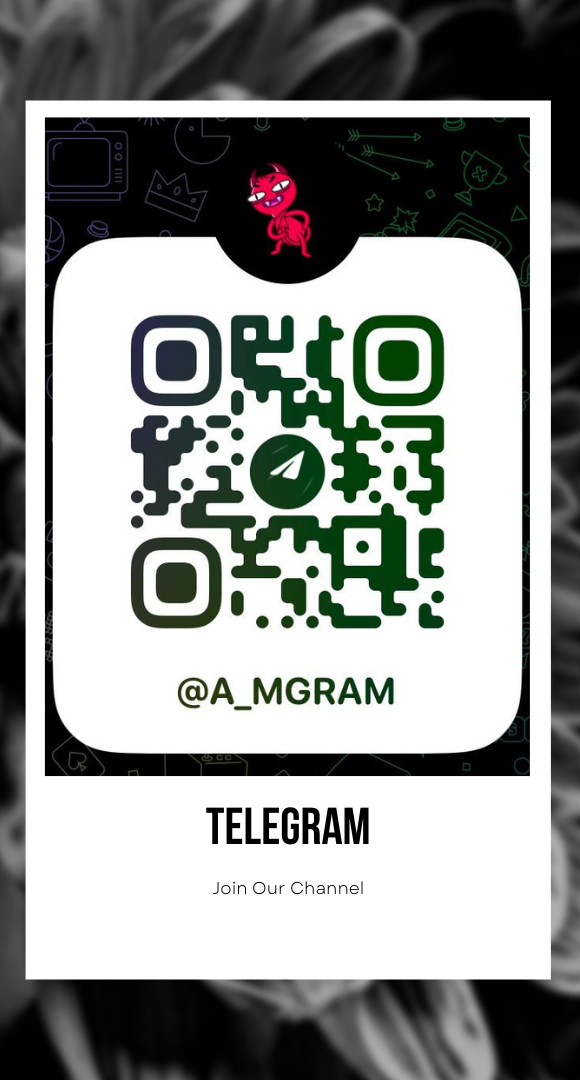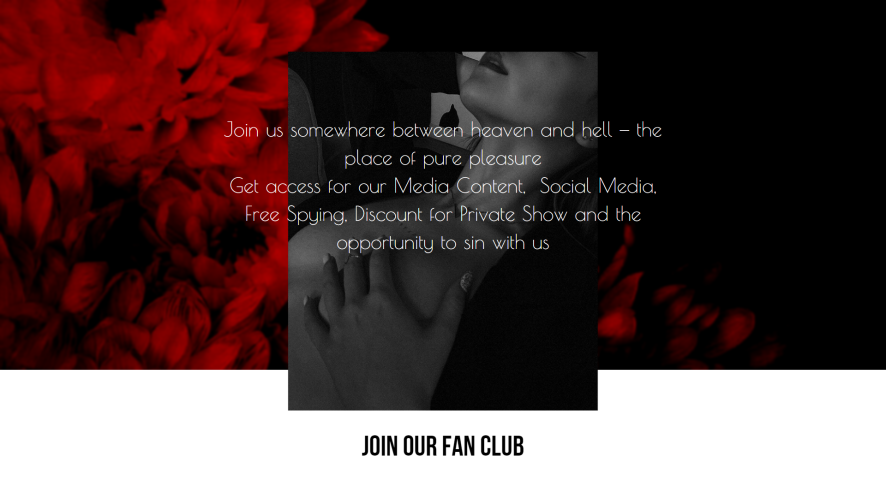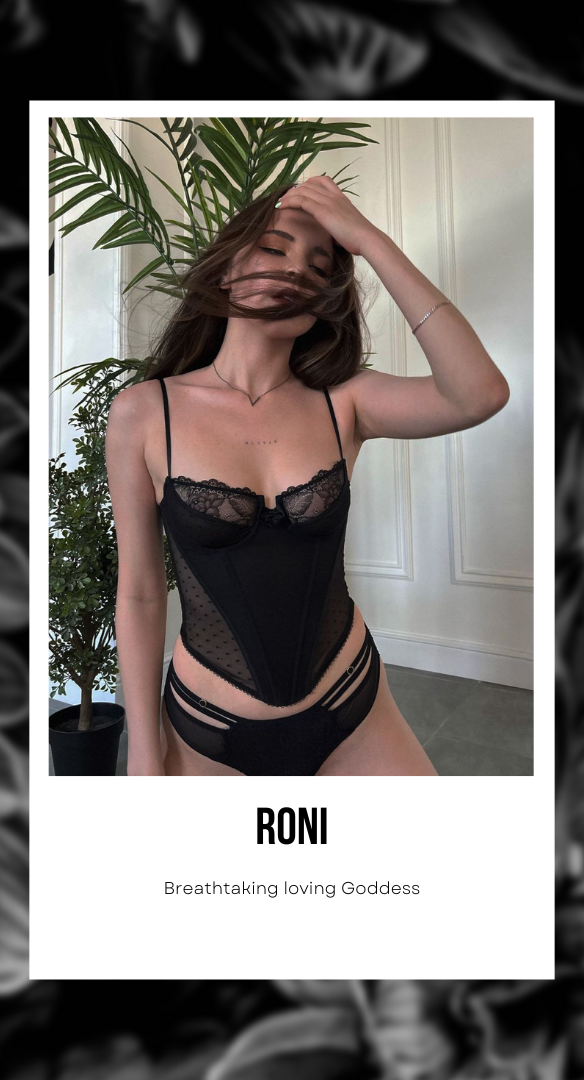 Let's play a game where my endearing lust magnetizes you, while your mind is being wicked by my witty personality ;)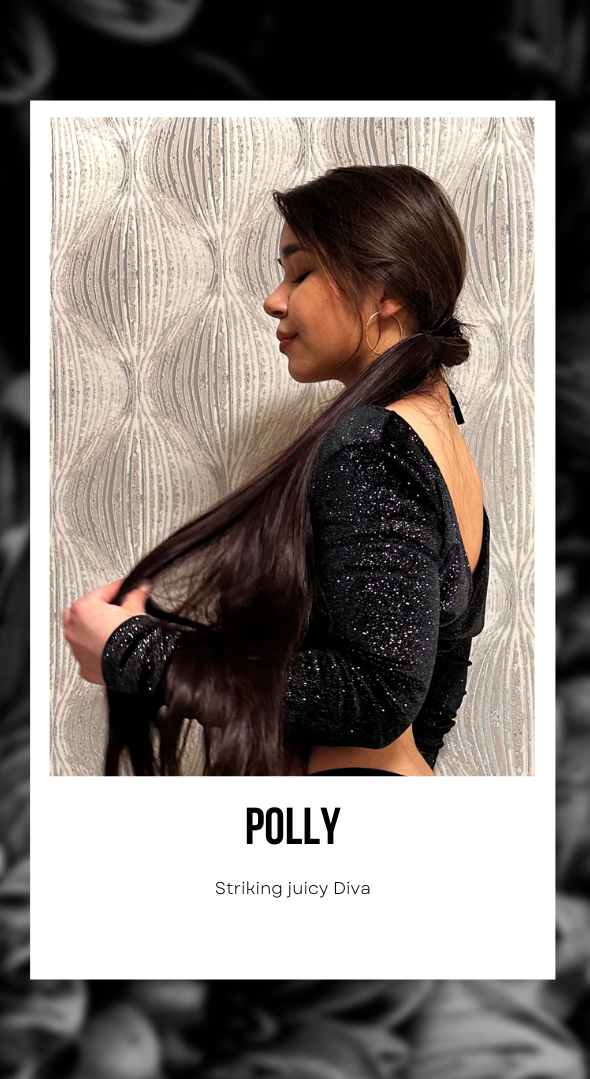 I love feeling wanted, and I guess lovely words are the key to my heart. I find passion, compassion, and humor a way of bonding. In love with traveling and having a glass of wine with those closest to my heart. Mind, soul, and body connections, especially all in one, play a big role in my life as well. But enough about me. Shall we explore your passions?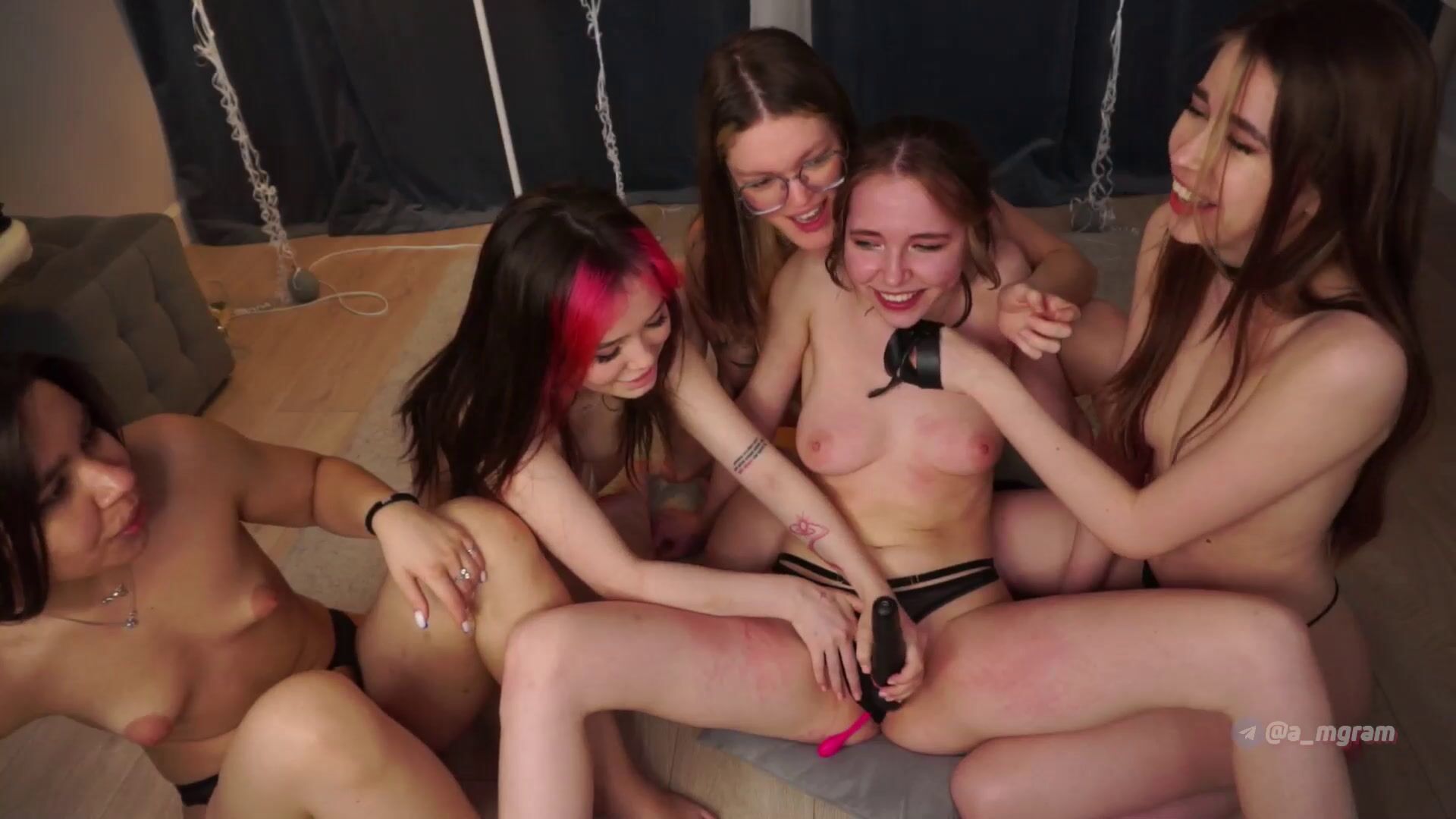 14:13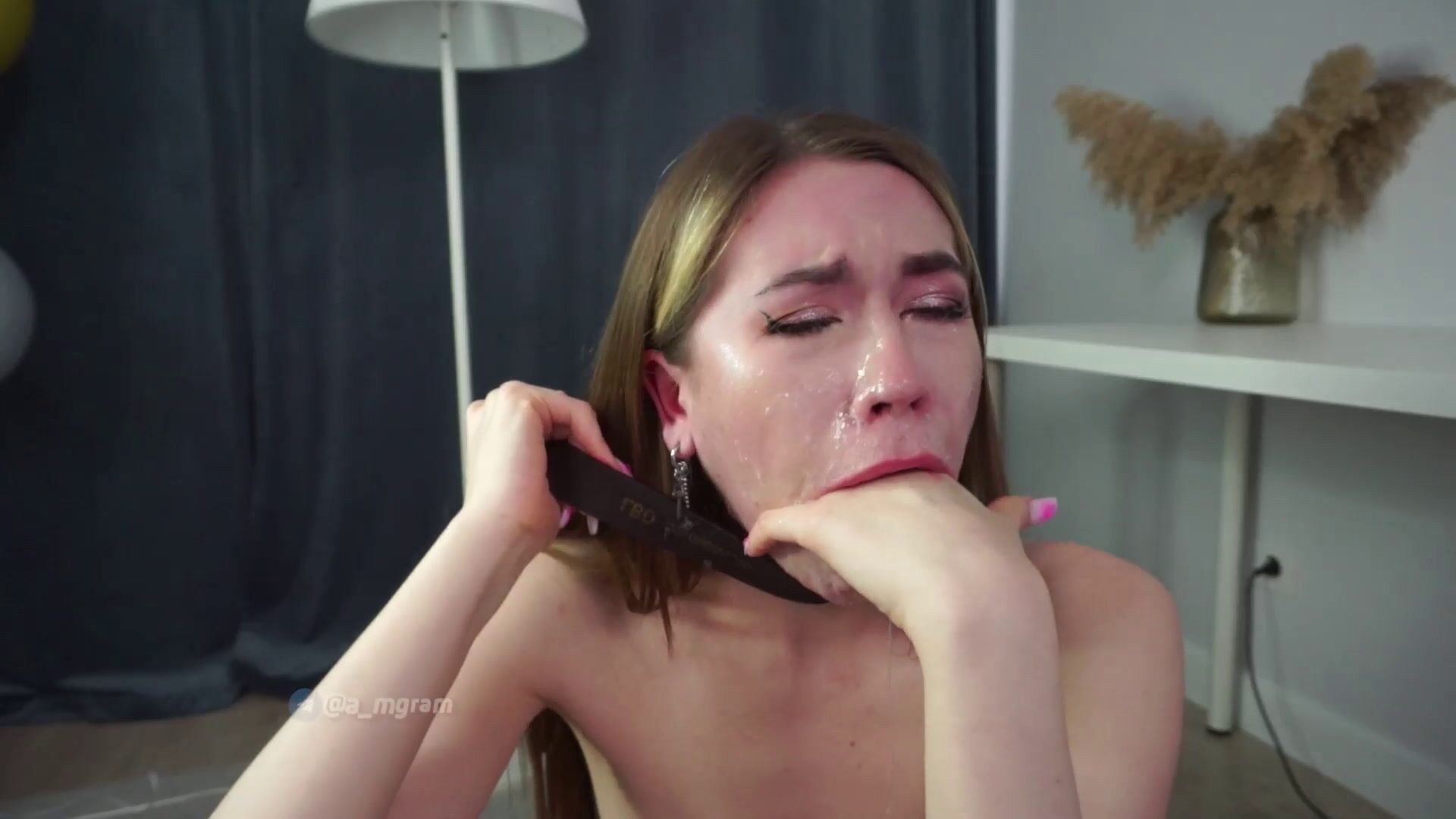 14:57
Choking with Belt and Saliva on Face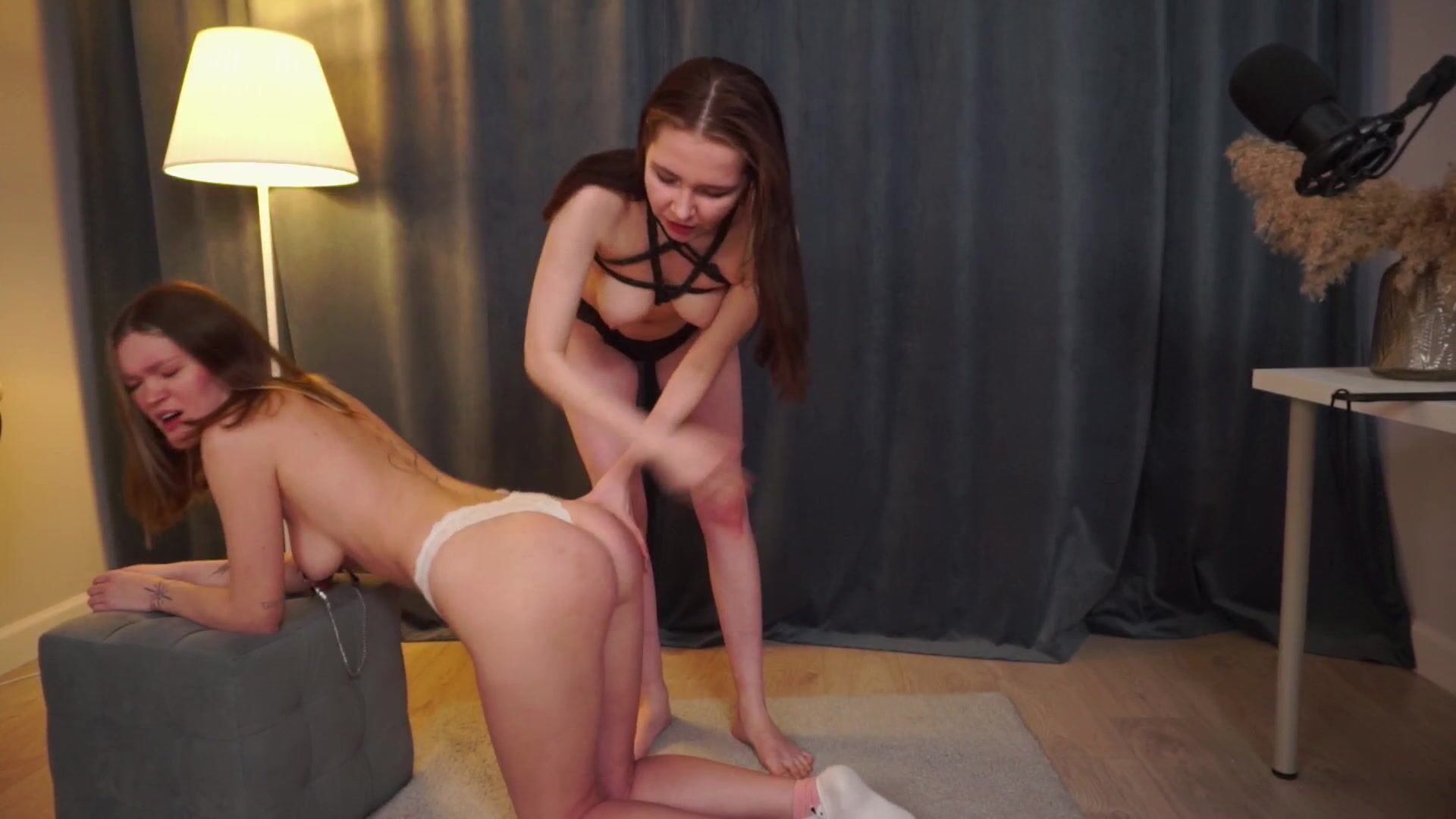 00:37
Some Slaps for Dior's ass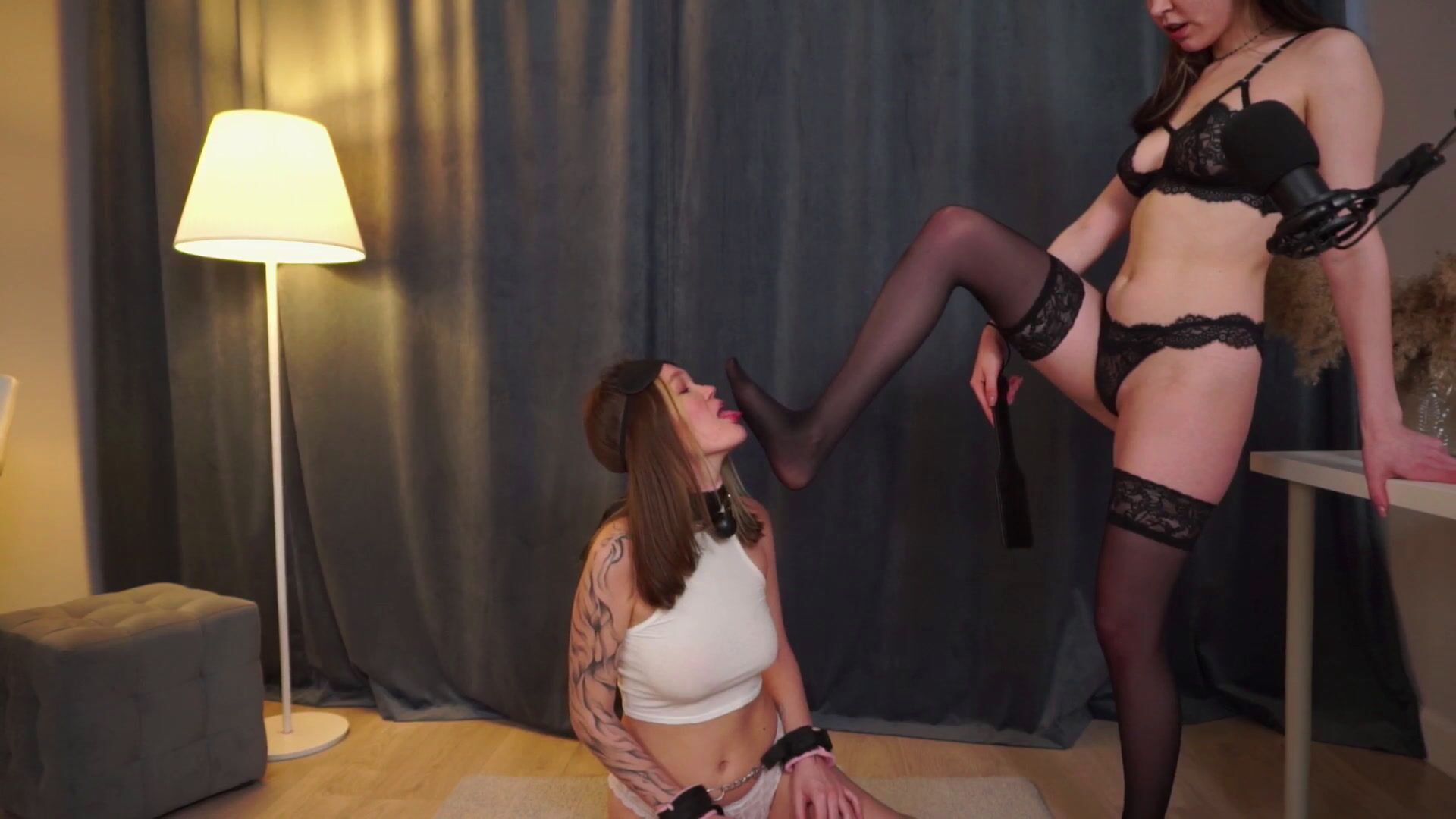 00:31
Slave lick dominatrix's feet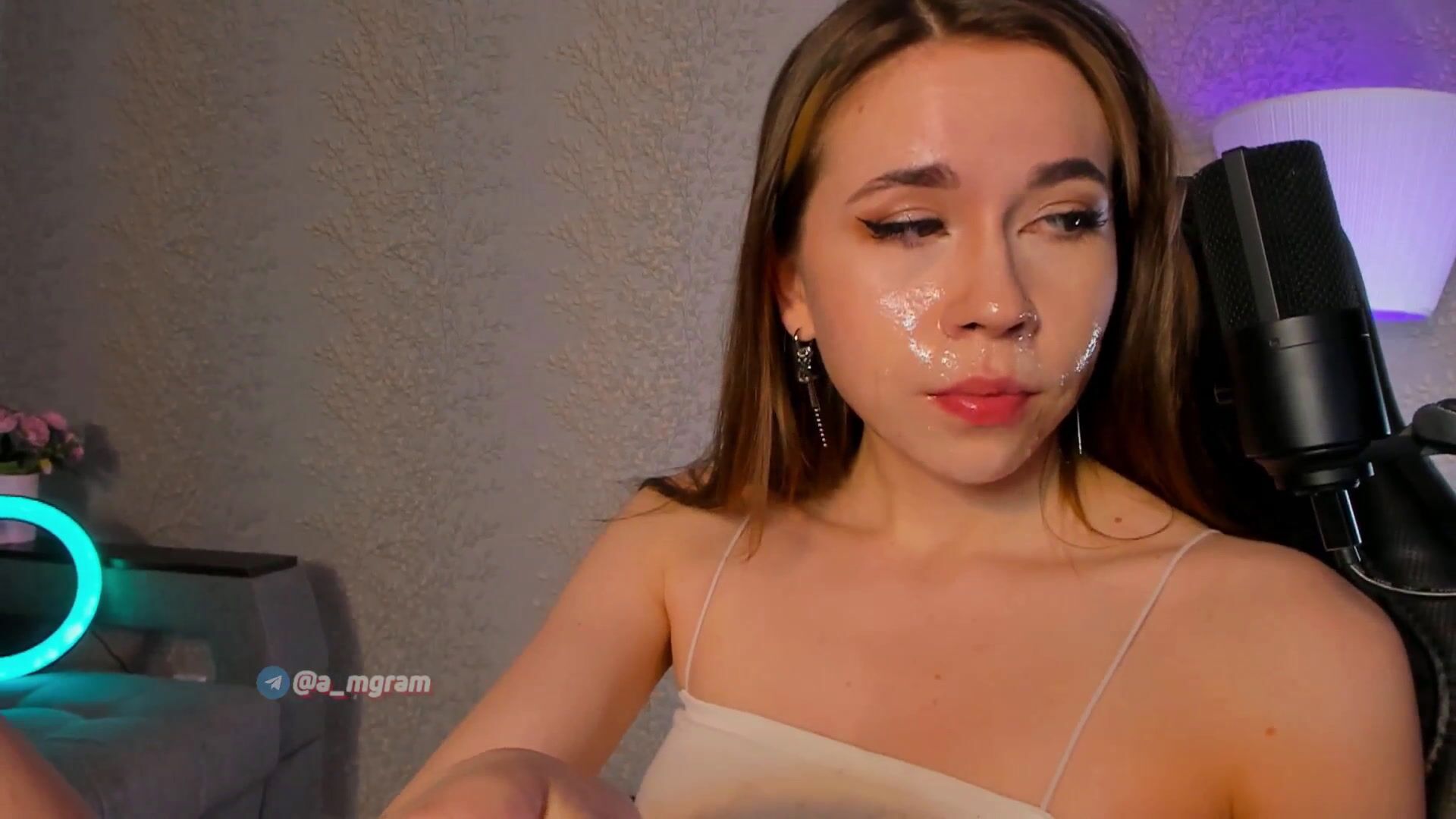 12:40
Extreme Saliva Play on Face, Tits and Feet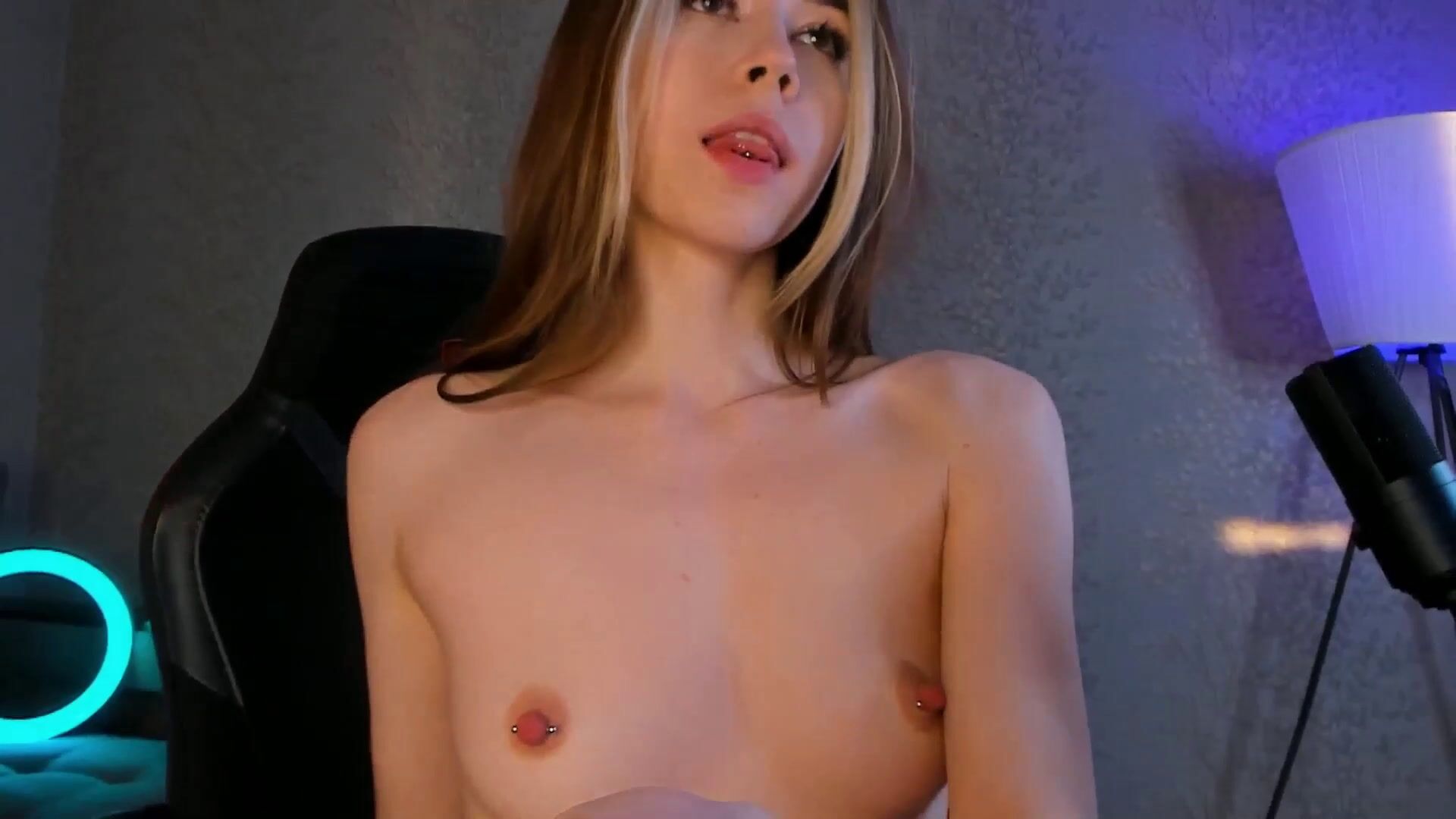 04:34
See all 11 videos