WELCOME TO MY SHOW! I'm Belle, Some say feisty I would simply say I'm passionate about all that I do nevertheless with an immense affection for art. I appreciate a meaningful conversation and deeper connections, adventures, fast car rides and laughter. I'm kind of a thrillseeker, treat me right and you can be my king. PLEASE READ THE RULES BELOW TO MAKE OUR EXPERIENCE A PLEASANT ONE! - Always say Hello!! - During my shows we try to use English as main language! - Be polite with me and other members, no hate only loveee. - NO requests without tipping!!!
FAN CLUB For my most loyal members I have created a fan club! Subscribe now and get discount on Privates and my snapchat. SNAPCHAT Want to know what I do when I'm not performing? Perhaps a glimpse of my daily life or some teasing? For unlimited access, 999 tokens. PLASMA Is a way for us to stay connected at any time, day or night! Miss me already? Request a private show when I'm offline! PM I get A LOT of messages here and unfortunately I can't respond to them all especially not during a show. Therefore a pm will from now on cost 50 tokens. If you want my attention I'll suggest you get my snapchat 999 tokens or write me on Plasma for instant reach!
Ever since I was a little girl I dreamt of one day being able to buy a home for me and my mom! I'm beyond thankful for every single one of you who supports me on my journey to achieve my goals! Please let me introduce MY biggest supporters that made the biggest impact in my life! This wall is dedicated to you!! <3 1. Anonymous 333 000 tk 2. M 220 000 tk 3. Torichtobetrue 125 000 tk 4. roofstabslizer 122 000 tk 5. Jokkeman 114 000 tk
Is that your real eye color? YES, everything on me is natural except my tits they're a tripple size D and I love them, probably as much as you do ;) What's your ethnicity? I'm Swedish/Brazilian! How tall are you? I'm tiny, 5.4 feet and seem to get shorter by the day haha. Do you have a boyfriend? No. I'm single and that's exactly what I want for myself atm! I'm a full-time law student and I am working really hard to build my dream life. Do you do pm? Yes, 50 tokens! Favorite position? Oh for me it's ALL about variety! I'm the type of woman that enjoys the position of submissive doggy style as much as the feeling of possessing the control of Cowgirl position. Does size matter? I can't stress this enough, size is irrelevant, It's ALL about how u use it! They way to your heart? Shower me in lots of sushi and I'm yours! On a serious note though, I appreciate a generous gentleman that knows how to make his lady feel special and well pleased! No pleasure without vibes!
Only for Fan Club subscribers
Videos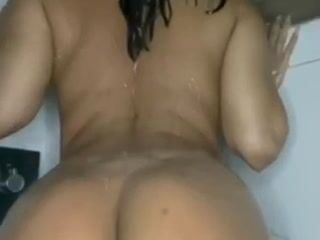 01:02
CUM TAKE A SHOWER WITH ME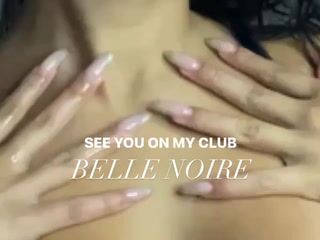 00:10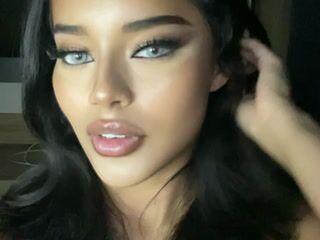 00:08
Only for Fan Club subscribers
00:16