My other dream. / Mi otro sueño.
I have new lovense… ty guys <3
I'm in the top 100 guys, thank you very much for your support for me during this almost first month, I hope to continue like this with you. Omggggg
Si quieres ser mi caballero debes demostrarme tu amor con respeto hacia mi y mis usuarios y también con tokens... Luego de serlo podras ayudarme a silenciar a los usuarios que son un poco irrespetuosos... Y antes de eso deben haberme dado 10,000tk. If you want to be my gentleman you must demonstrate your love with respect to me and my users and also with tokens ... After being, you can help me silence users who are a bit disrespectful ... and also give me 10,000 tk before being.
My big dream, help me get it pls. Mazda 3 gran touring Mi gran sueño, ayudame a conseguirlo pls.
Videos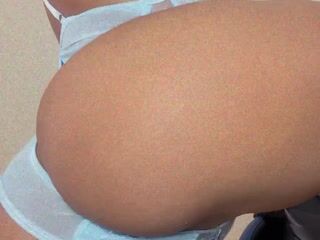 Only for Registered Users
00:06
More in fans club for you
Only for Fan Club subscribers
00:12
Only for Fan Club subscribers
00:12
Only for Fan Club subscribers
00:12
Only for Fan Club subscribers
14:01
Only for Fan Club subscribers
01:52
Only for Fan Club subscribers
29:31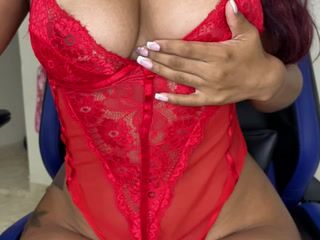 01:20