Your Favourite Redheaded Sex Witch!
My Main Interests: Psychology, BDSM, the occult, artsy horror, Elder Scrolls, black metal, art Canadian woman with university education exploring the power of feminine sexuality and inversely, the furthest depths of the male mind
Some of my Playlist!
Private Show Menu
I am now streaming in 4K you guys!!!!
Videos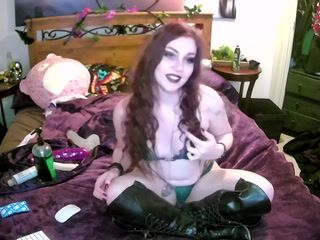 05:36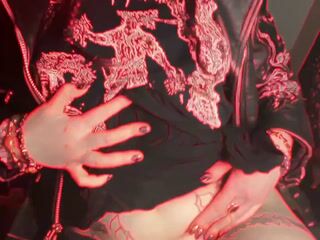 00:15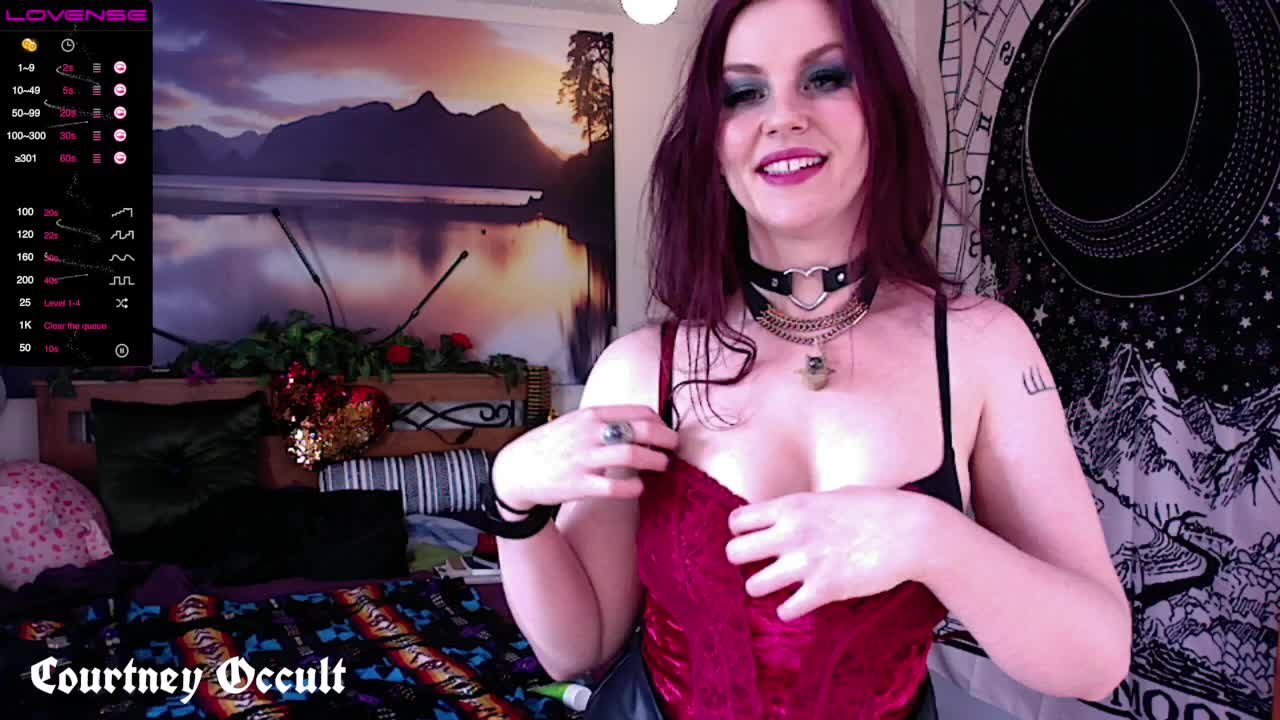 04:50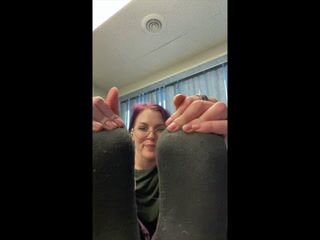 01:46
Feet + Socks Comp, 1 Courtney Occult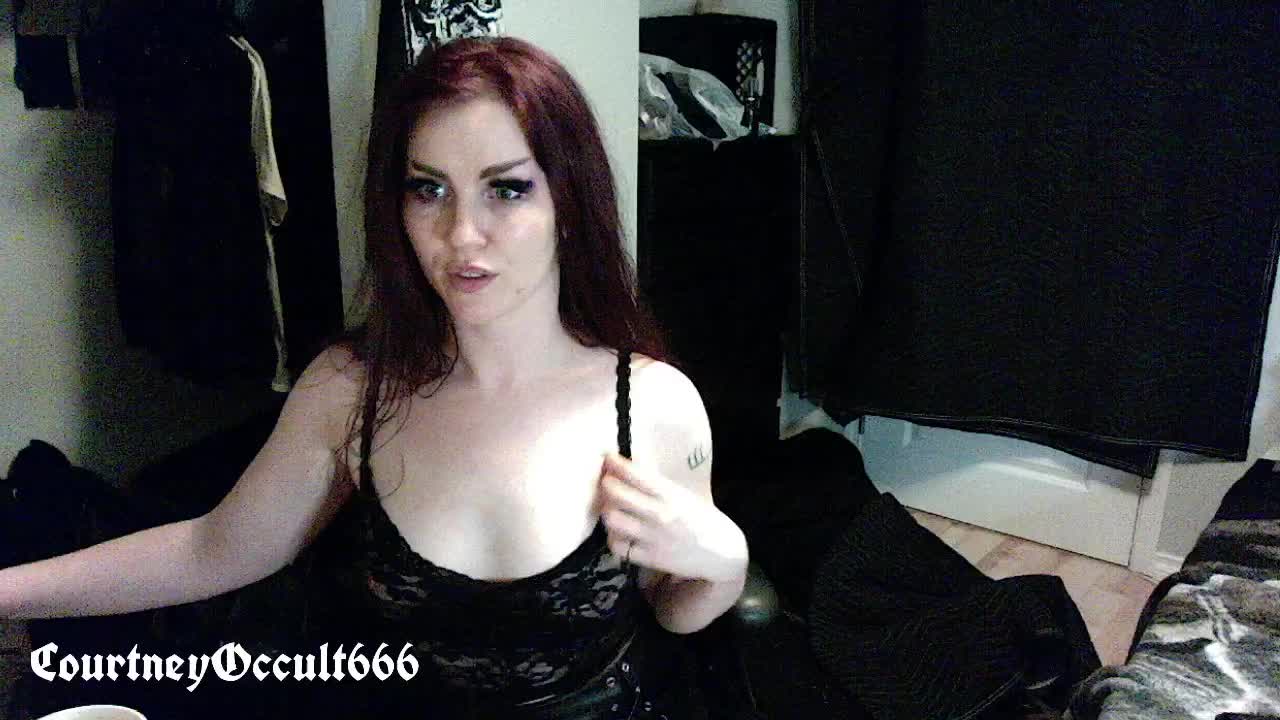 21:41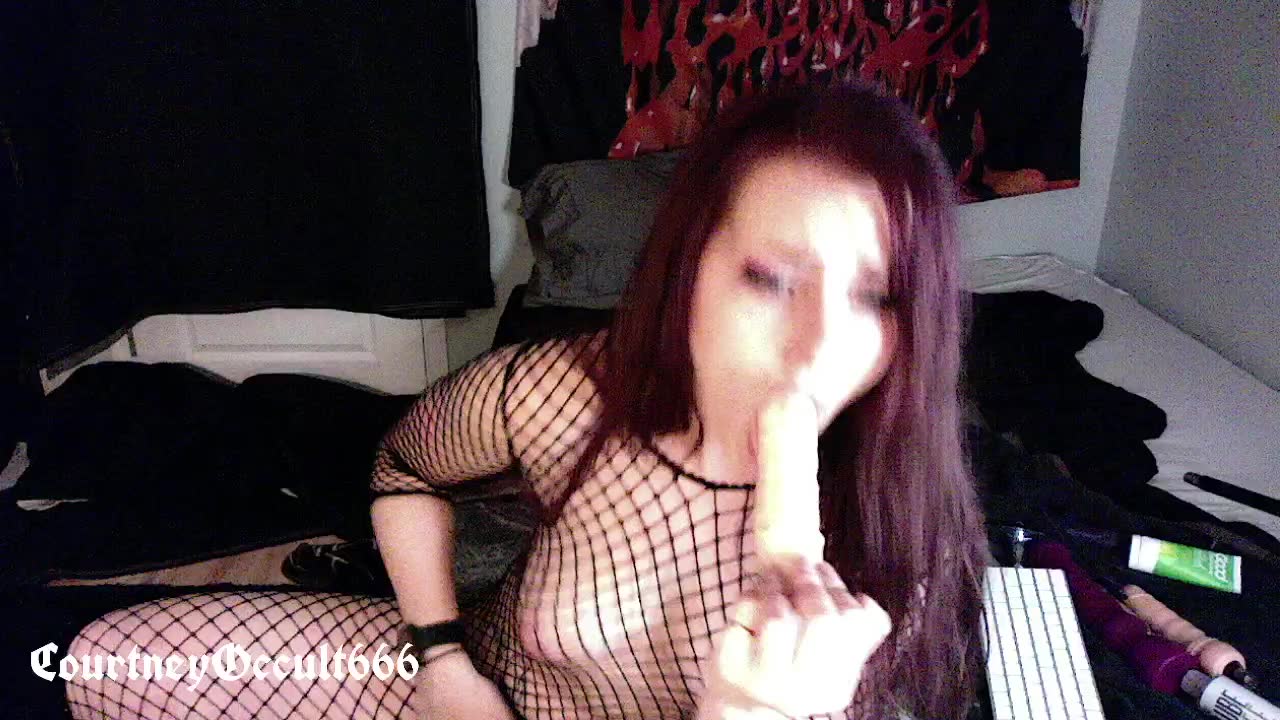 06:02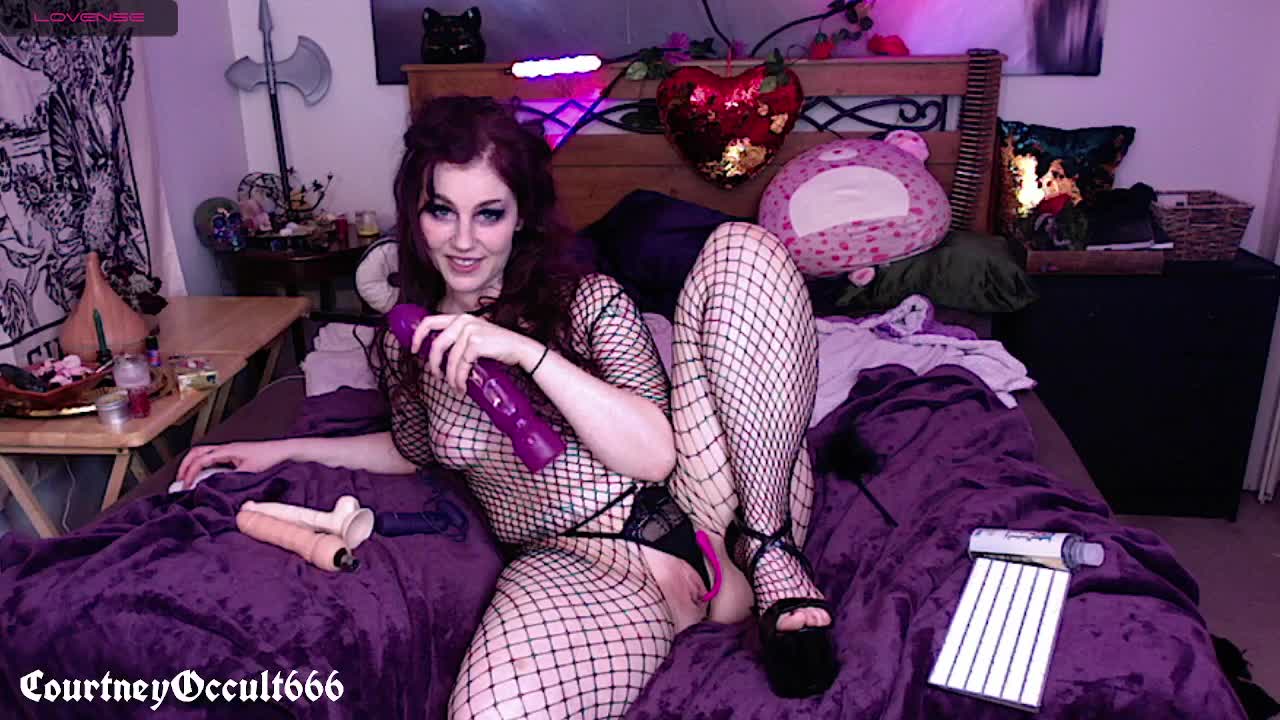 05:10
Riding Giant Dildo Begging for Cum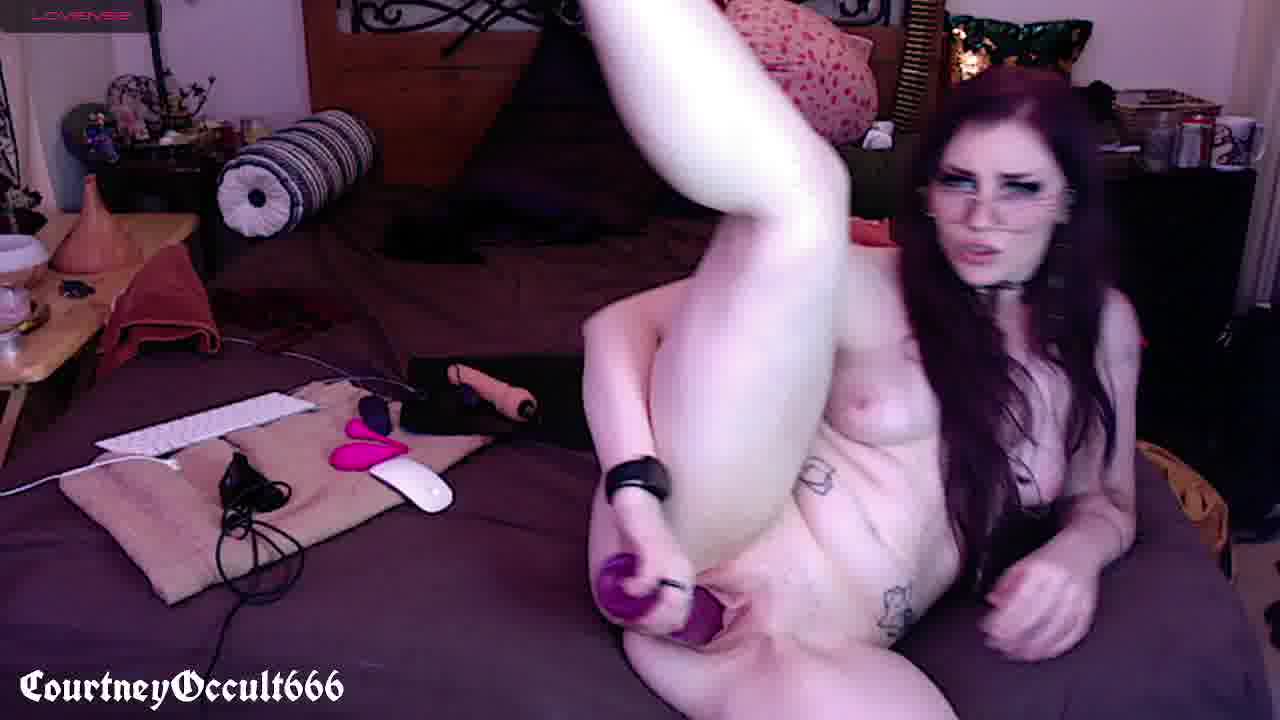 15:50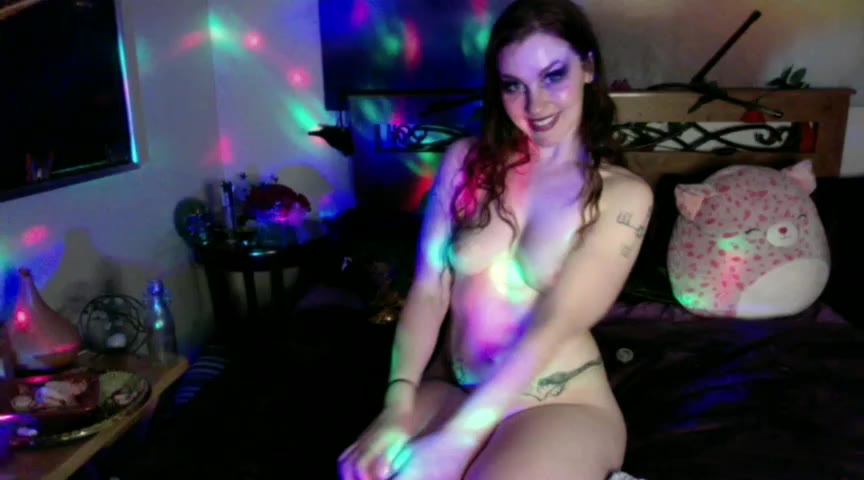 17:54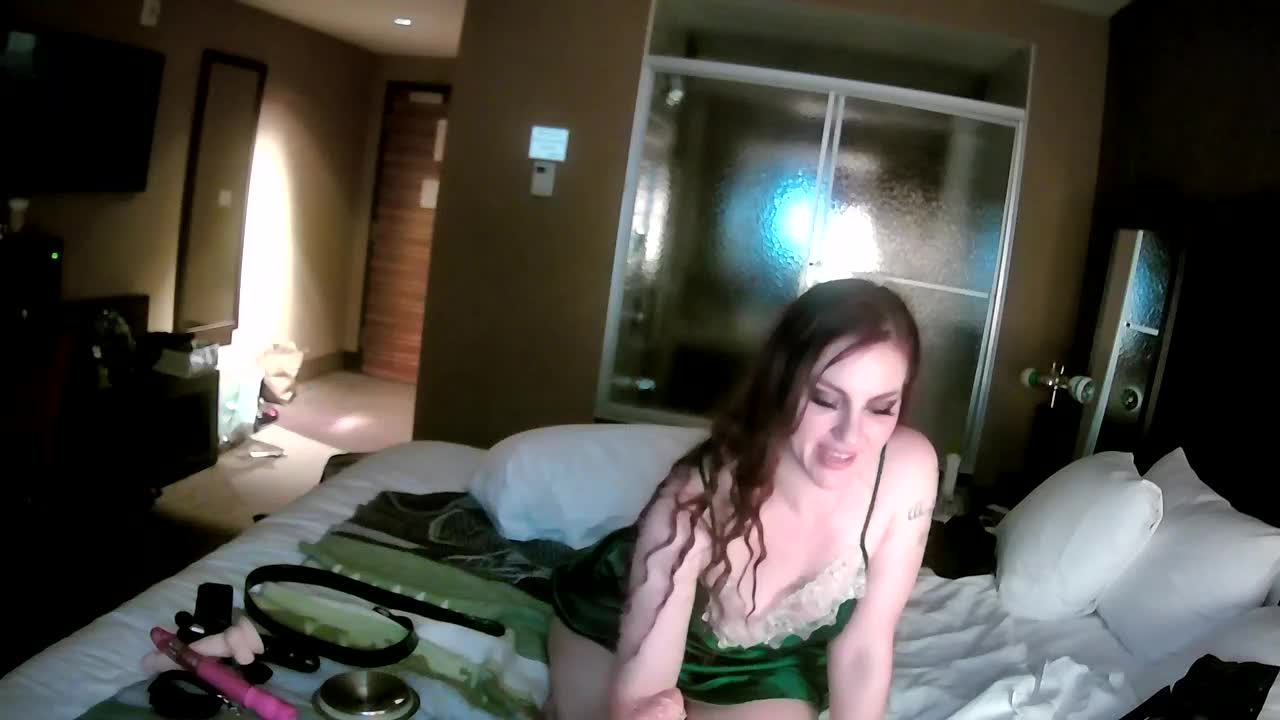 53:40
Getting Dommed Hard and Loving Every Second - Huge Dildo, Cum Countdown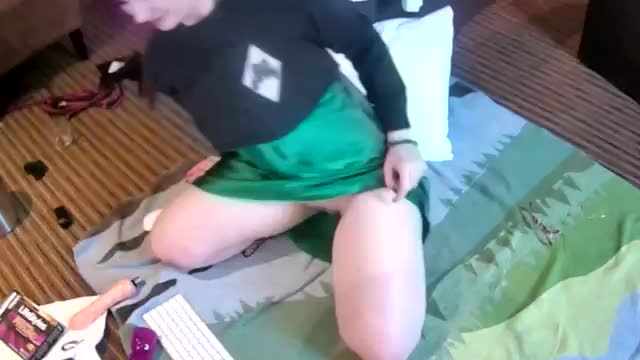 03:51
Cuckhold/Big Dick Humiliation ft. Big Girtha Dildo!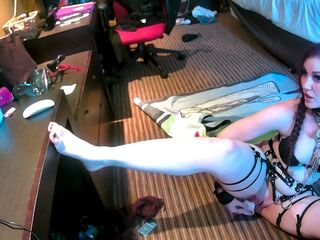 01:47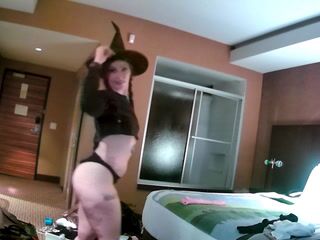 Only for Registered Users
00:49
Movie on 2021-11-05 at 3,47 PM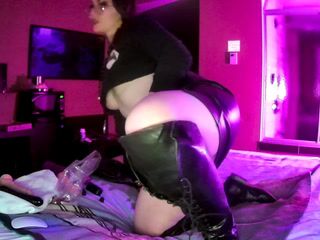 Only for Registered Users
00:49
Movie on 2021-11-05 at 6,03 PM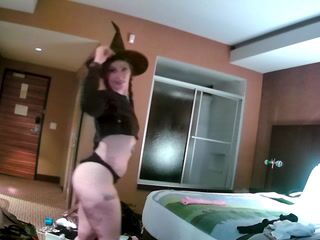 00:49
Movie on 2021-11-05 at 3,47 PM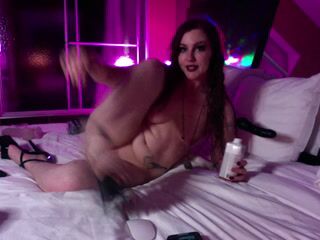 01:21
Movie on 2021-11-04 at 9,16 PM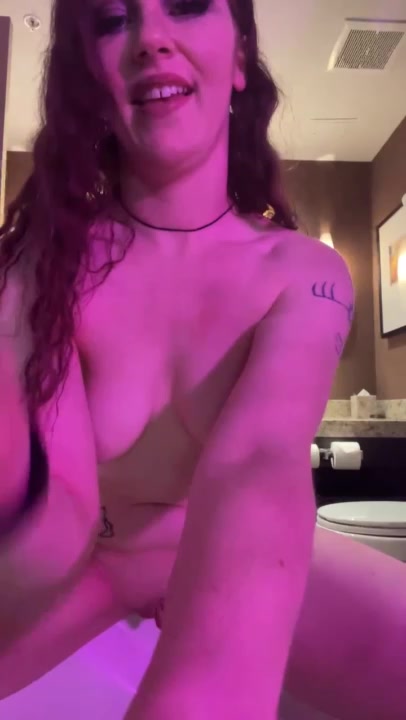 02:51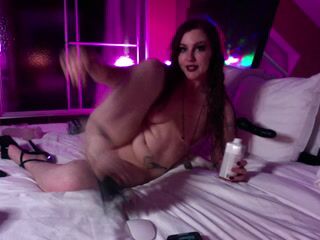 01:21
Movie on 2021-11-04 at 9,16 PM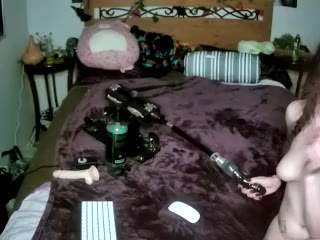 10:00
Fuck machine bondage prisoner role play