❤ Welcome guys ❤
❤ My rules ❤
❤Do not be rude ❤Do not request free Shows or Flash. ❤I do not receive transfers or shipments ❤I do not make real. ❤Love me and I will love you. ❤Not everything is sex. ❤Do not talk about other models here. ❤Do not be rude with people in the room.
❤Join to my fans club❤
Subscribe to my fan club and enjoy my exclusive content just for you, what are you waiting for?❤ Suscribete y disfruta de mi contenido exclusivo solo para ti, que esperas?❤
❤My twitter❤
❤ About me ❤
Hi, I'm Pilar, I'm 27 years old. I am a very outgoing girl who loves animals and always smiling, claiming the day to the people who are by my side. In sex I am a girl who likes to explore and learn new things to satisfy each other. Hola soy Pilar tengo 27 años. Soy una chica muy extrovertida, amante de los animales y siempre sonriente, reclamando el día a las personas que están a mi lado. En el sexo soy una chica a la que le gusta explorar y aprender cosas nuevas para satisfacernos mutuamente.
❤My Tip Menu ❤
❤Flash ass...70tk ❤Flash pussy...60tk ❤Spank ass x 5....30tk ❤Flash asshole.....80tk ❤Naked.....100tk ❤Fuck pussy dildo.....180tk ❤Squirt....500 tk
❤Do you want you be my royale knight❤
❤ Love me, support me, accompany me, and above all never leave me. Only then can you be the owner of my heart. ❤ ❤Ámame, apoyame, acompáñame, y sobre todo nunca me dejes. Solo entonces puedes ser el dueño de mi corazón❤.
❤My Instagram❤
❤My amazon❤
Only for Fan Club subscribers

Only for Fan Club subscribers

Only for Registered Users

Only for Fan Club subscribers

Only for Fan Club subscribers
Videos
Only for Fan Club subscribers
14:10
Only for Fan Club subscribers
05:50
Only for Fan Club subscribers
11:50
[11 Sep 08:51] Private Show
Only for Fan Club subscribers
12:22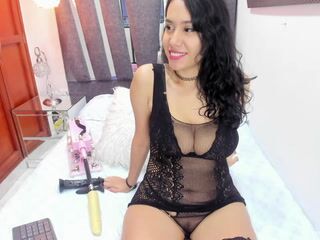 00:35
Only for Fan Club subscribers
13:40
Only for Fan Club subscribers
10:00
[22 Jul 09:59] Private Show
Only for Fan Club subscribers
00:30
Only for Fan Club subscribers
16:20
my fuck machine and squirt
Only for Fan Club subscribers
09:52
[10 Jul 14:31] Private Show
Only for Fan Club subscribers
07:50
Only for Fan Club subscribers
08:50
Only for Fan Club subscribers
00:32
Only for Fan Club subscribers
10:41
[9 Jun 09:02] Private Show
Only for Fan Club subscribers
02:08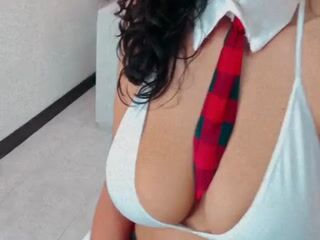 00:03
Only for Fan Club subscribers
14:00
Only for Fan Club subscribers
12:30
[23 Apr 09:49] Private Show
Only for Fan Club subscribers
11:20
[21 Apr 09:06] Private Show
Only for Fan Club subscribers
08:00
[20 Apr 08:19] Private Show
Only for Fan Club subscribers
11:22
[20 Apr 08:06] Private Show
Only for Fan Club subscribers
01:39
Only for Fan Club subscribers
13:50
[14 Apr 15:09] Private Show
Only for Fan Club subscribers
10:30
[30 Mar 08:35] Private Show
Only for Fan Club subscribers
28:12
[21 Mar 07:13] Private Show
Only for Fan Club subscribers
12:50
Only for Fan Club subscribers
05:40
Only for Fan Club subscribers
10:11
[7 Mar 09:19] Private Show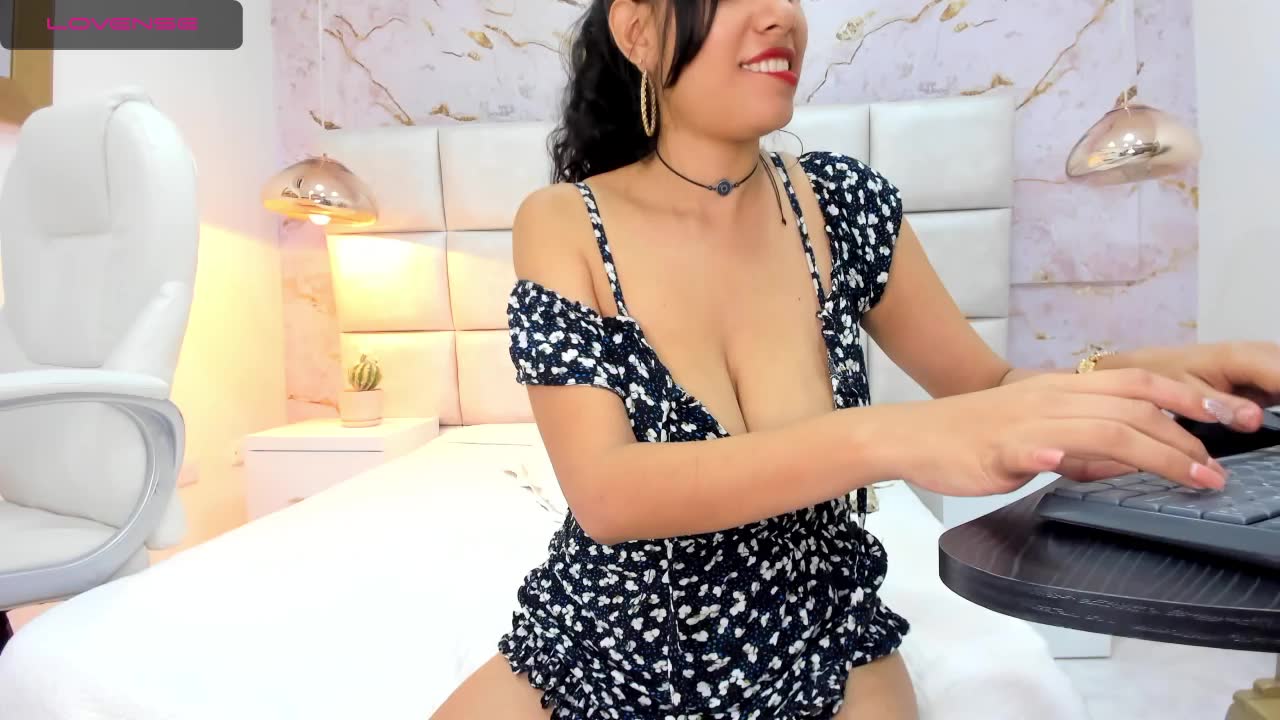 04:30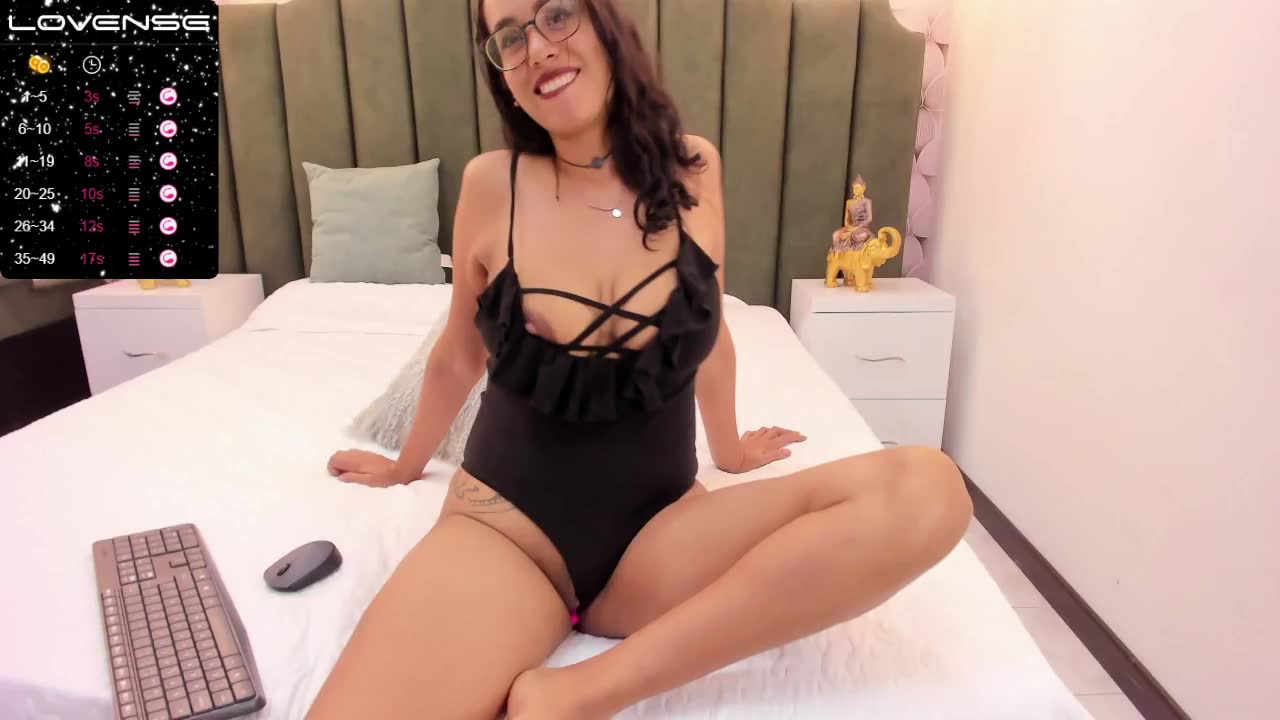 05:57
Only for Fan Club subscribers
09:40
Only for Fan Club subscribers
10:59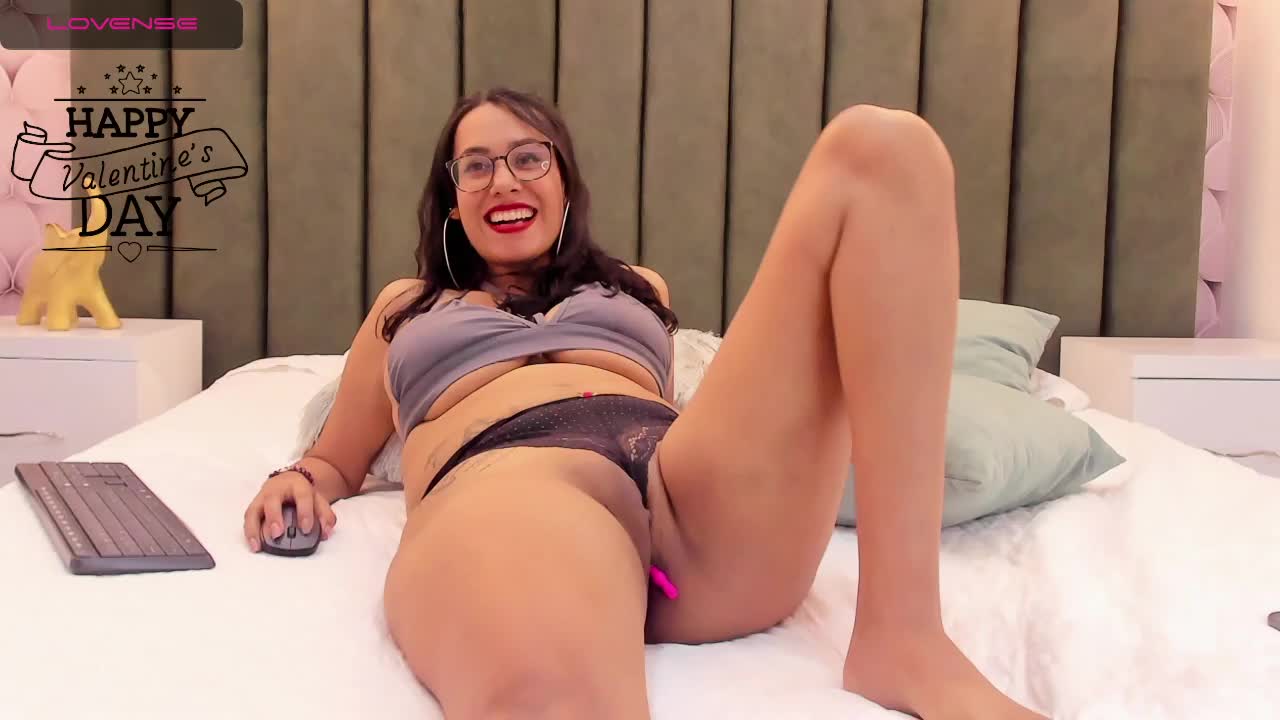 19:00
Only for Fan Club subscribers
03:50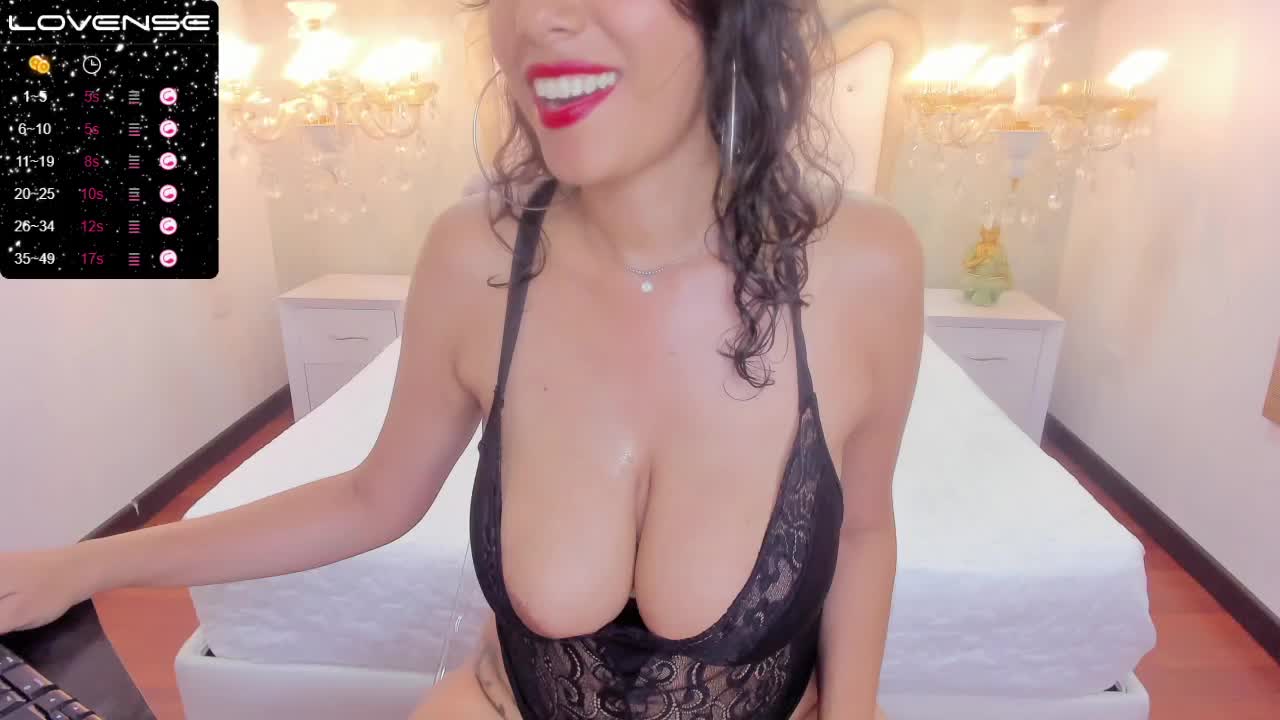 05:30
I touch myself sexy for you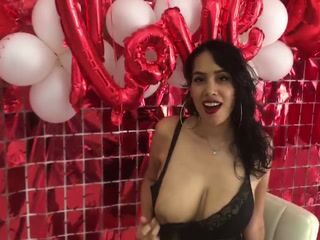 Only for Registered Users
00:38